With An Opportunity For Inner Realisation 
Along with the thought of creating a complete self-sustaining place. Team Mahamudra reached into the Aravali ranges near Udaipur where Mother Nature is offering one of the best climatic conditions to sustain authentic organic life. After several years of executing the idea, we are here with the department of research and development, working on vegetation, cattle, dogs and more. Today Mahamudra is an open platform to live, learn, teach, create, innovate and discover the immense possibilities within us..
Explore our 40 acres of Aravali Hills and Meadows, while observing our ecosystem through the eyes of our expert guides. As we are in route to create a self-sustaining organic life we have our food, water, solar electricity, accommodation, learning sources and other requirements which are necessary for an authentic experience.
A Paradise for every person who is seeking to evolve faster than
the existence's life cycle. A search for the Next Man in every single human
being. Our vision is evident with the motto to merge within nature as perfectly
as like a blooming flower.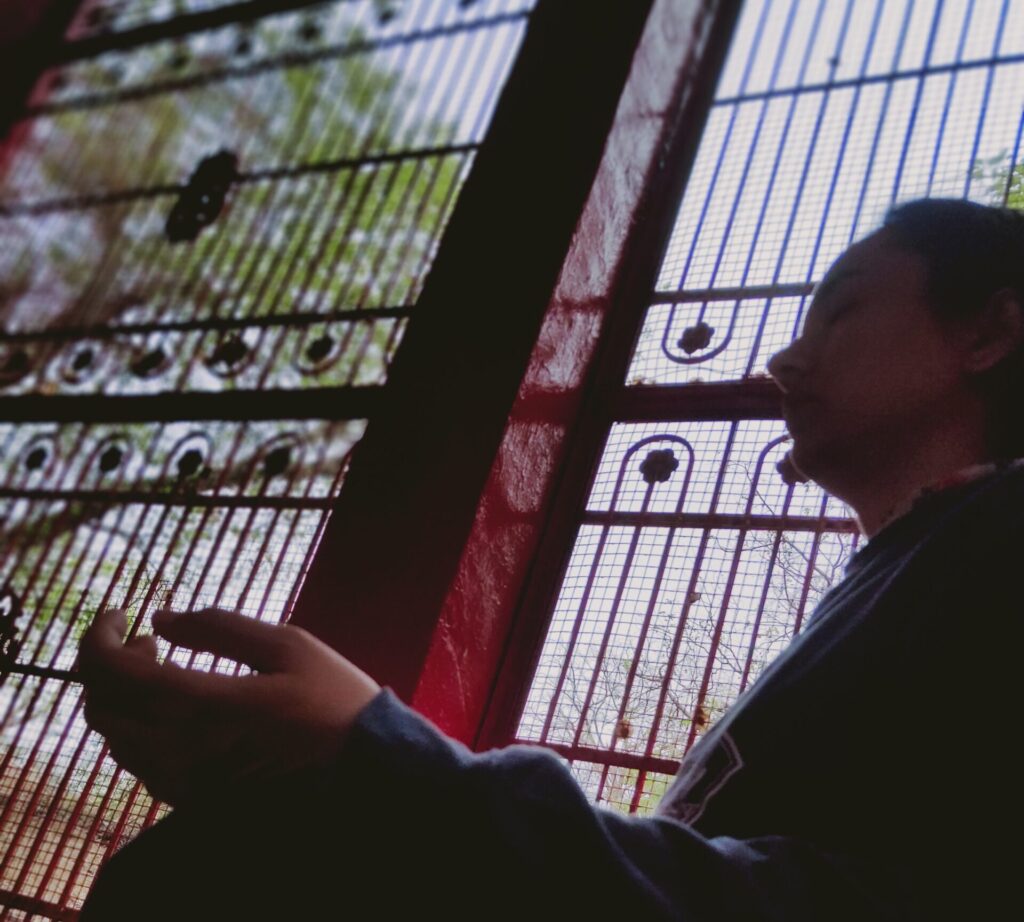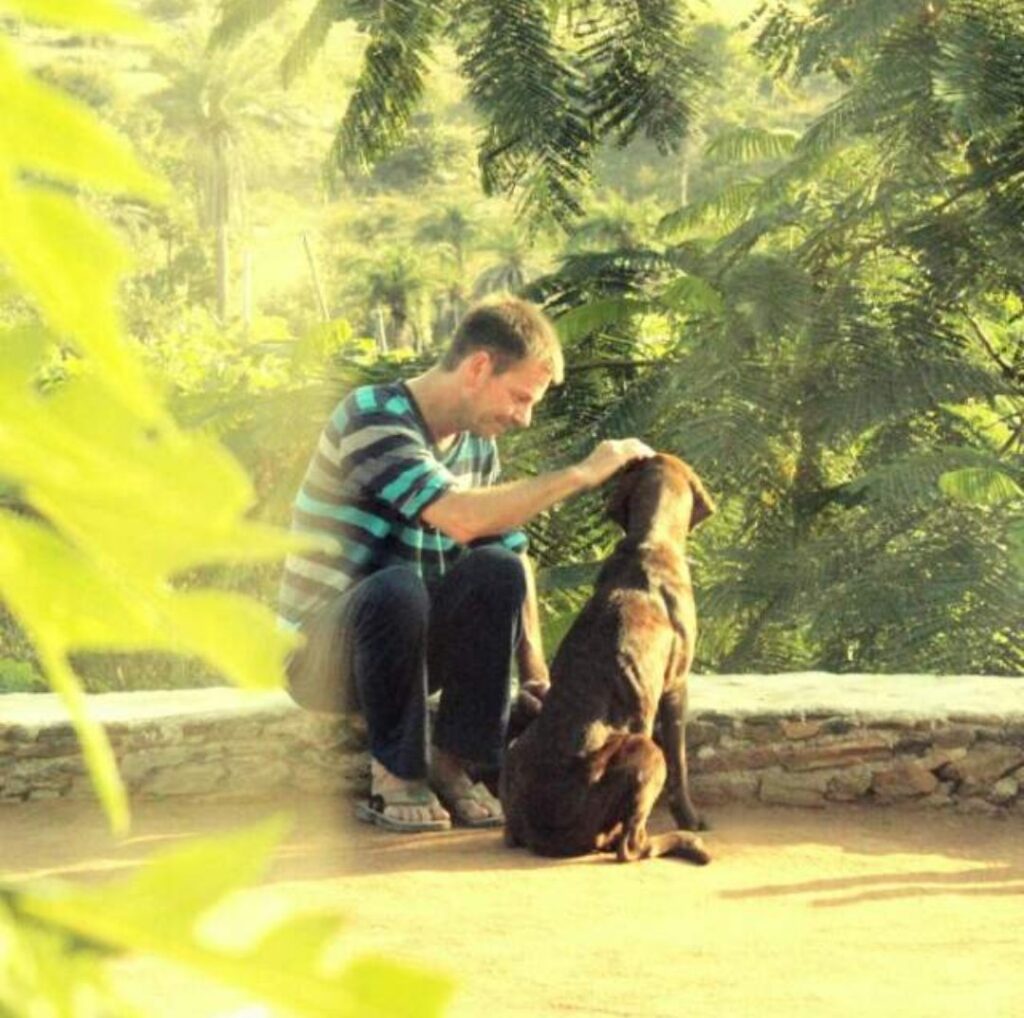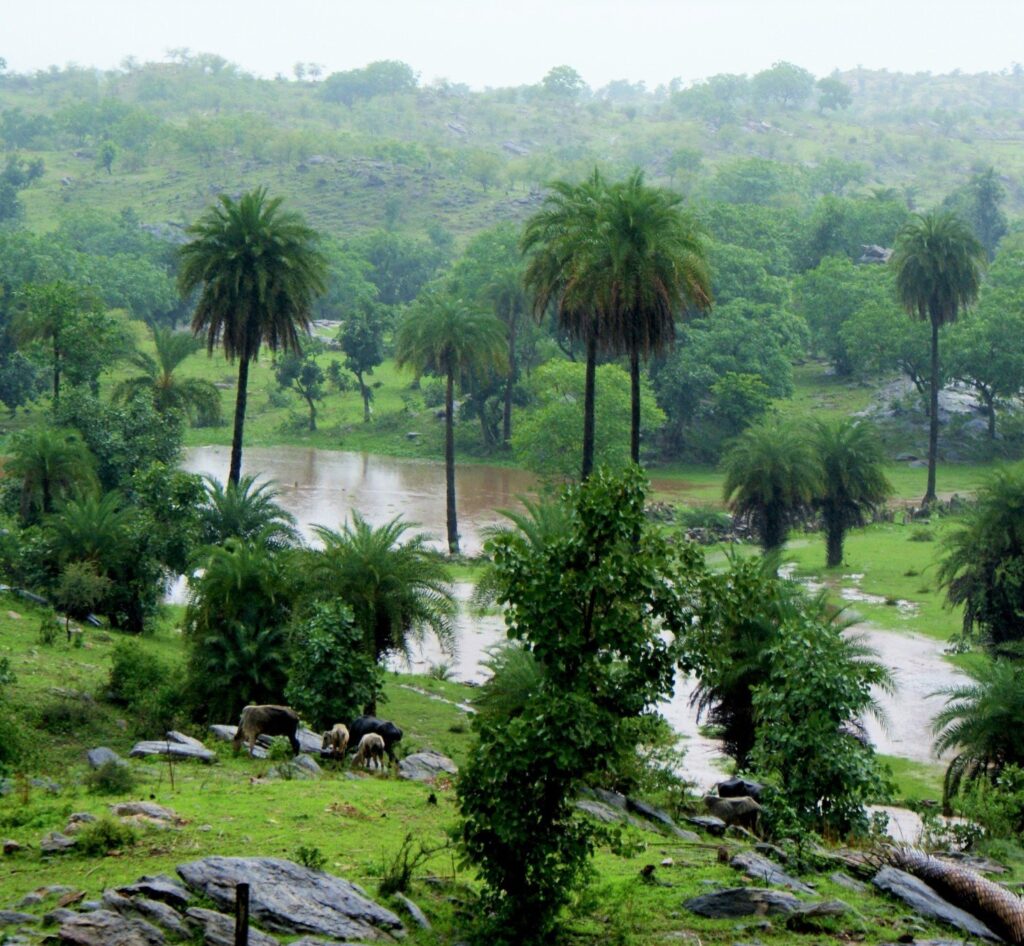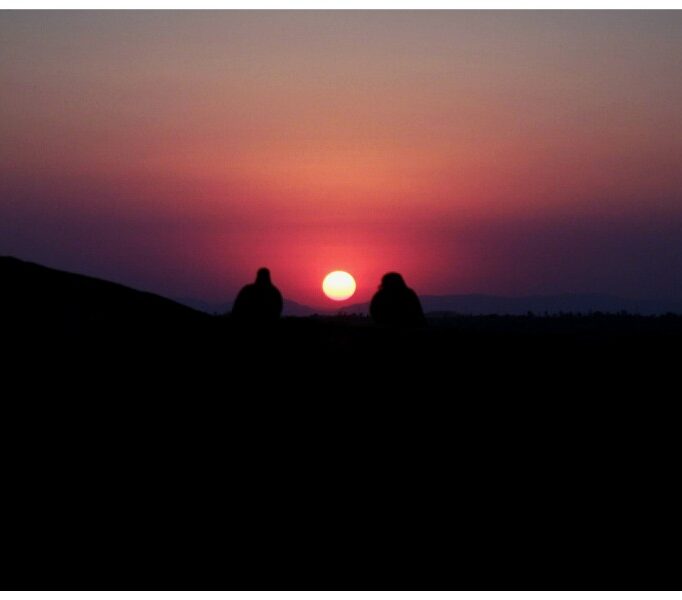 Deep Meditation & Yoga
Sessions
A Journey
To Escape from life's stress and distractions on a healthy vacation that empowers your true self. Renew your body, mind and spirit on a journey to true wellness. Find and explore one's true nature and to see the possibilities of inner change.
A Space
A Door
Exclusive Mahamudra Products
What People Say About MahaMudra
Ich vergesse nie die Erfahrung von Mahamudra Farmen, die mir eine starke Verbindung mit Tieren gab.
I love to explore different places in India and visiting Mahamudra Farms was my best experience with nature.
Wir reisen jedes Jahr nach Indien und verpassen nie, Mahamudra zu besuchen.
I found best of my friends in Mahamudra to celebrate and have fun every single day.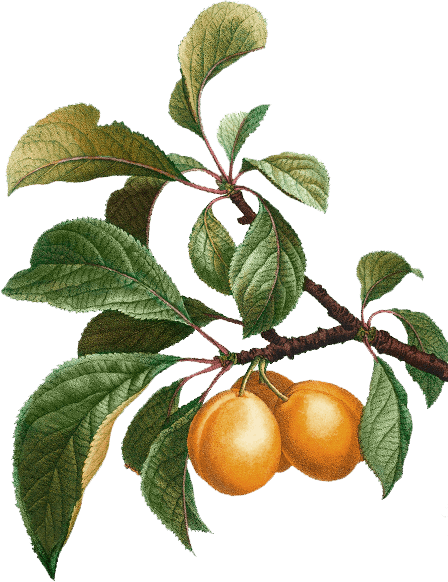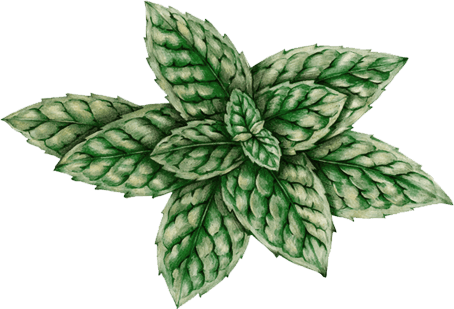 Leave a Comment or ask any query